To enable clipboard sharing, auto-resize, and get a smoother mouse in a VMWare guest you will need to use the
emulators/open-vm-tools
package. These steps are specifically for GhostBSD 10.3. For more detailed and generalized steps see
http://www.unibia.com/unibianet/freebsd ... sd-10-xorg
.
One Liner
For those who are impatient, or if you have no X11 desktop and want to save in typing, just run this on the console as root:
To learn what the above script does, read on...
Full Instructions
Install the drivers:
Create a configuration file that forces Xorg to use the correct mouse driver by using the following command.
Note: There is a bug in new Xorg where you will need to disable hot plugging in order to load the correct mouse driver:
Enable VMWare Tools:
By default GhostBSD ships with moused enabled. If for some reason it was disabled, you should re-enable it using:
Reboot, enable software composting if desired and enjoy.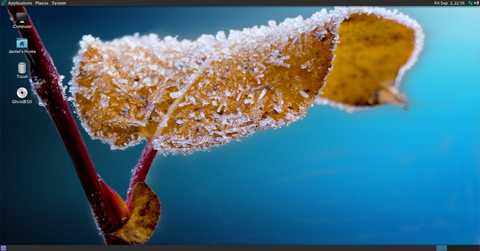 Note: Updated for 10.3 release